Container gardening is a fantastic way to bring greenery and beauty into your space, but it doesn't have to break the bank. If you're a bargain hunter looking to create a lush and vibrant container garden without spending a fortune, you're in the right place. We've compiled 15 container gardening money-saving tips to help you achieve a stunning garden on a budget. Let's get started!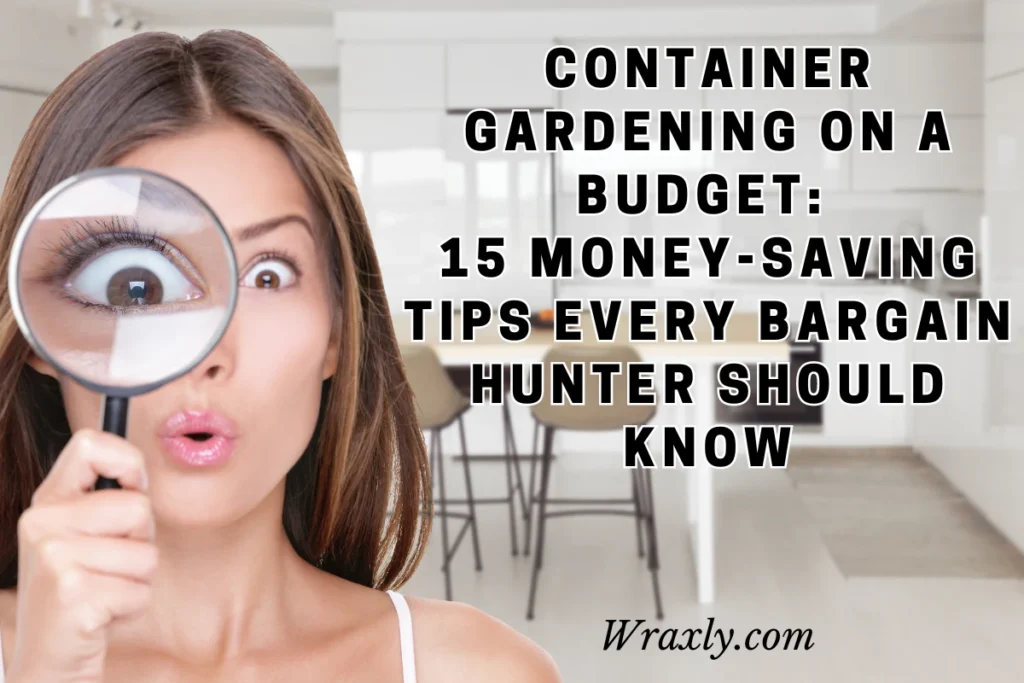 1. Choose the Right Containers
When it comes to container gardening money saving tips, you don't have to splurge on fancy pots. Look for budget-friendly options like:
Repurposed containers: Old buckets, wooden crates, and even tin cans can make charming planters.
Plastic containers: They're lightweight and economical.
Terracotta pots: These classic pots are affordable and readily available.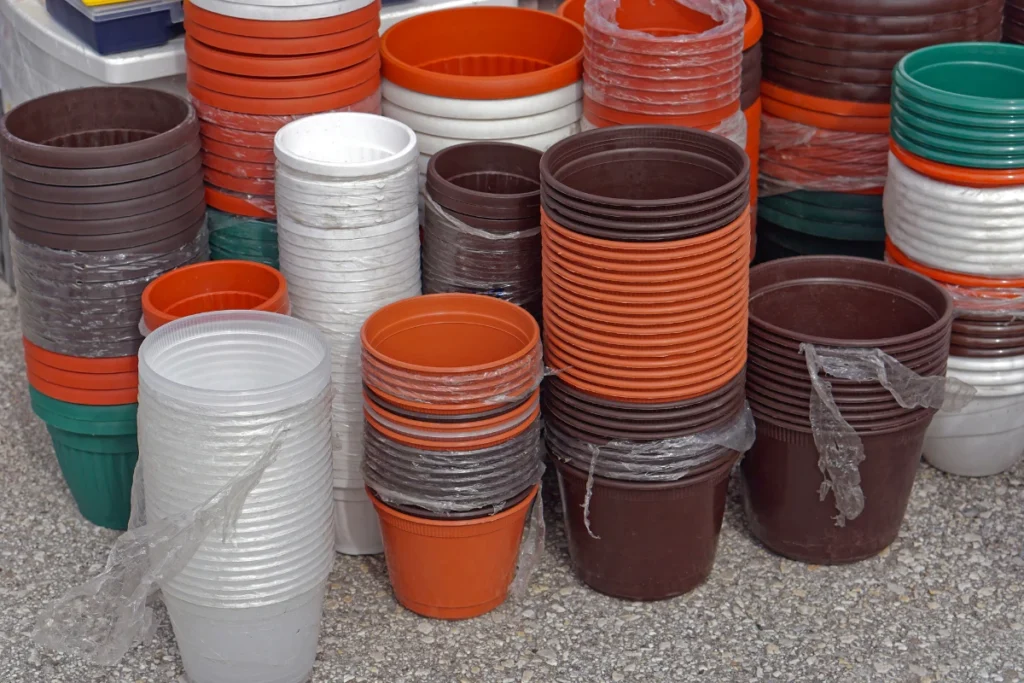 2. Soil Selection
Good soil is essential for healthy plants, but you don't need to buy the most expensive potting mix. Consider:
Mixing your own soil: Combine garden soil, compost, and perlite or vermiculite to create a DIY potting mix.
Local resources: Look for local compost or soil blends, which are often more affordable.
3. Seed vs. Starter Plants
Starting from seeds is a cost-effective way to grow your garden. Invest in seed packets for a fraction of the price of mature plants and enjoy the satisfaction of nurturing them from the beginning.
4. Buy Seeds in Bulk
For long-term savings, buy seeds in bulk or join a seed-sharing community. You'll have an abundance of seeds for future seasons without breaking the bank.
5. Opt for Perennials
Perennial plants return year after year, providing ongoing beauty without the need to purchase new plants each season. Look for hardy perennials that thrive in your region.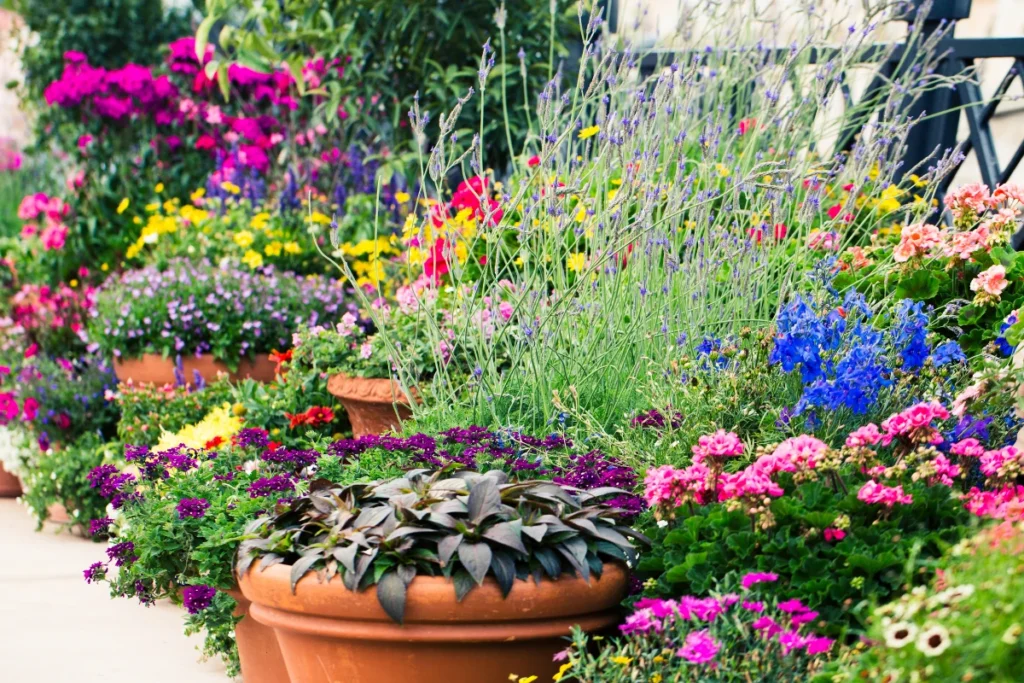 6. DIY Fertilizers and Compost
Create your own fertilizers and compost to nourish your plants. Banana peels, eggshells, and coffee grounds are excellent natural options.
7. Garden on Sale
Stay on the lookout for gardening supplies on sale or during clearance events. Timing your purchases can lead to significant savings on containers, soil, and plants.
8. Repurpose and Upcycle
Get creative with container gardening money saving tips by repurposing everyday items. Teacups, old boots, or even a broken wheelbarrow can become unique planters with a little imagination.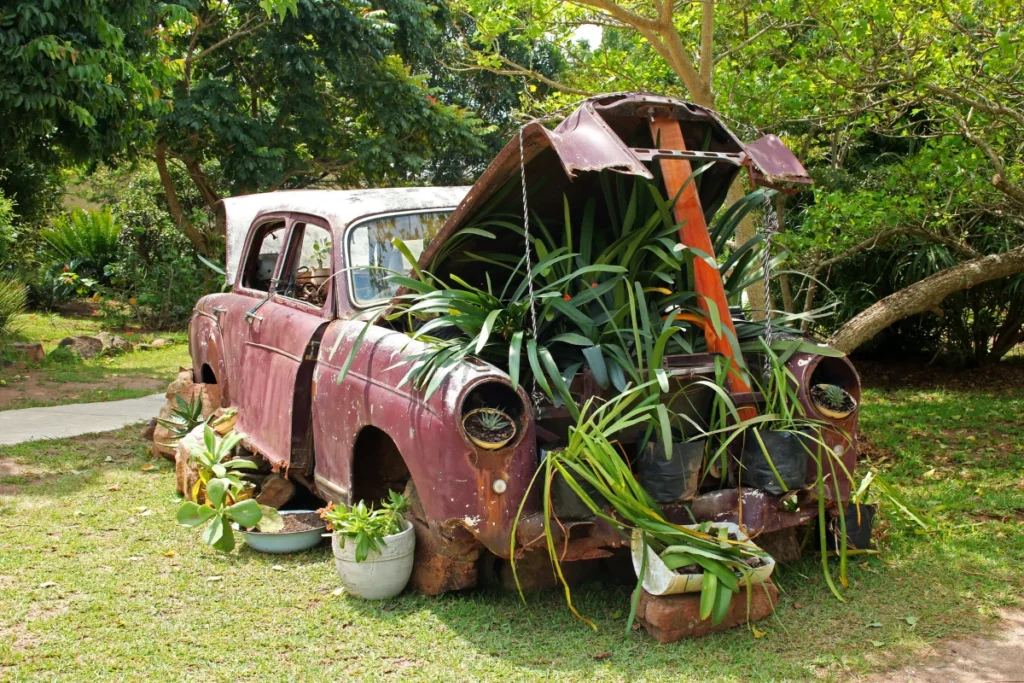 9. Share with Neighbors
Consider sharing seeds, plants, or gardening tools with neighbors who share your passion. It's a budget-friendly way to expand your garden and build a sense of community.
10. Maintenance Tips for Longevity
Proper maintenance ensures your containers and plants last longer. Regularly prune, water, and fertilize to reduce the need for replacements.
11. Divide and Multiply
Learn the art of plant division for container gardening money saving tips to multiply your garden's beauty without purchasing new plants. Many perennials can be divided and replanted.
12. Rainwater Harvesting
Save on water bills by setting up a rainwater harvesting system. Use collected rainwater to irrigate your garden, reducing your reliance on tap water.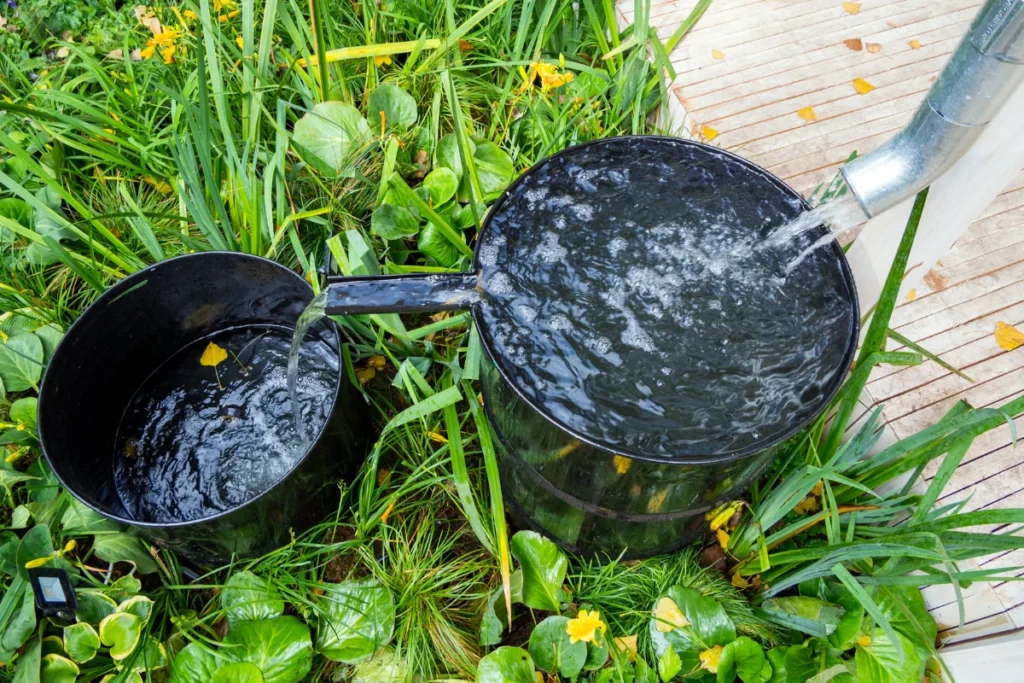 13. Companion Planting
Explore companion planting techniques to naturally deter pests and enhance growth. Certain plant combinations can help your garden thrive without costly pesticides.
14. DIY Pest Control
Create your own pest control solutions using natural ingredients like garlic, neem oil, or soap. These alternatives are cost-effective and eco-friendly.
15. Thrift Store Finds
Thrift stores and secondhand shops often have gardening tools and decor at budget-friendly prices. Explore these options to complete your gardening setup without overspending.
Final Thoughts on Container Gardening Money Saving Tips
Creating a stunning container garden on a budget is entirely achievable. By following these 15 money-saving tips, you can enjoy the beauty and tranquility of a lush garden without straining your wallet. Happy gardening, bargain hunters!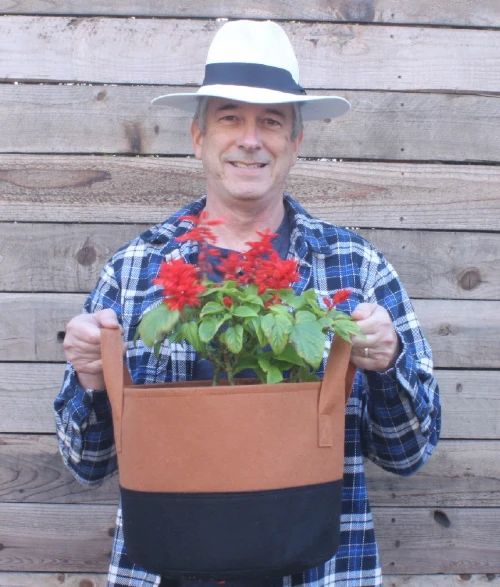 Darrell has a passion for gardening that he inherited from his father. Go here to read more about the influence his father played in his love for gardening. If you want to send Darrell a quick message, then visit his contact page here.