Wraxly Grow Bags Make Perfect Gardening Gifts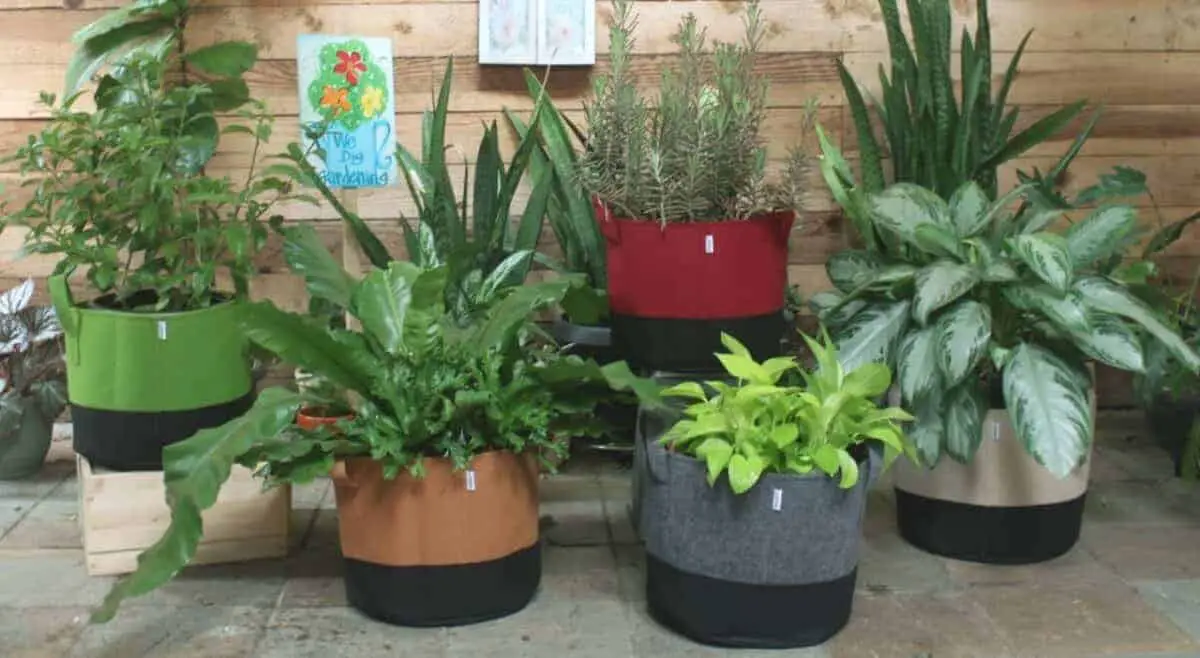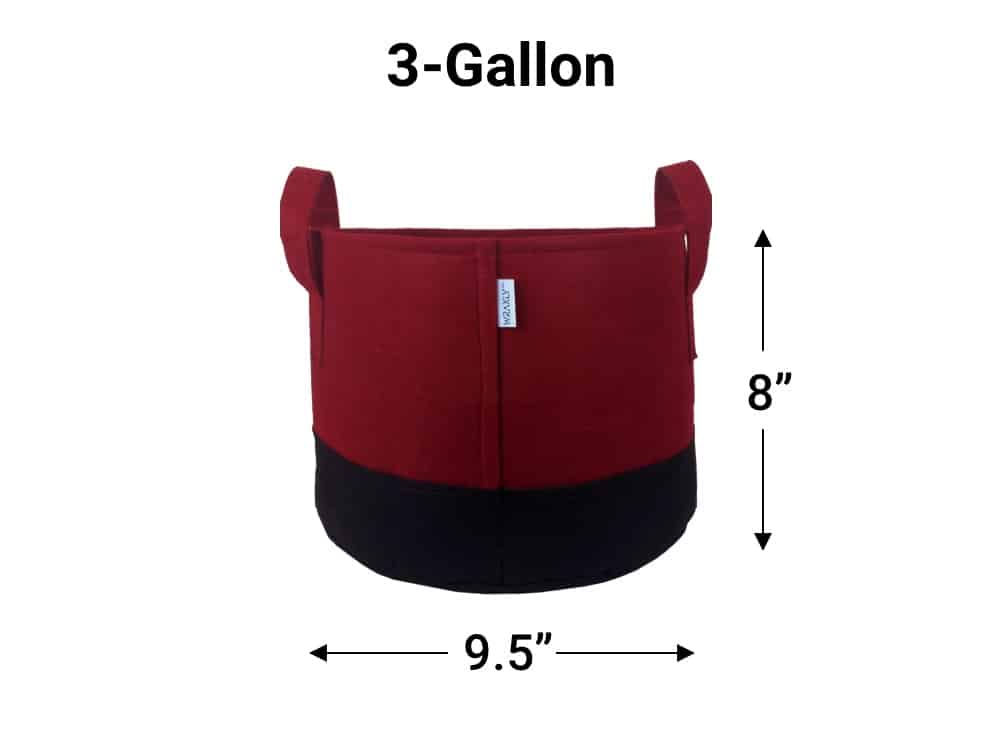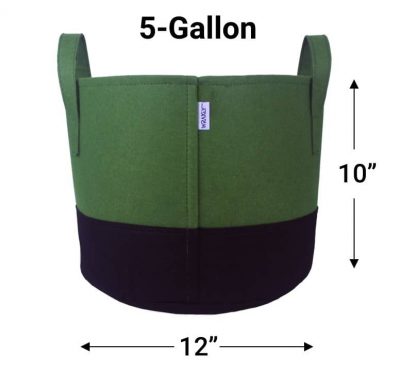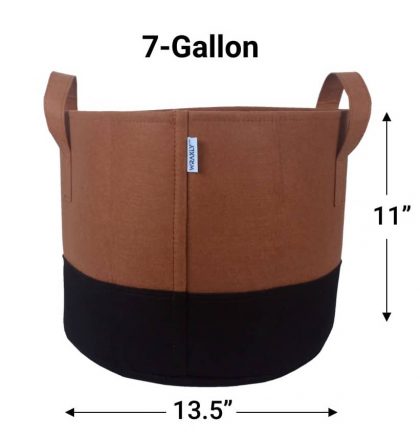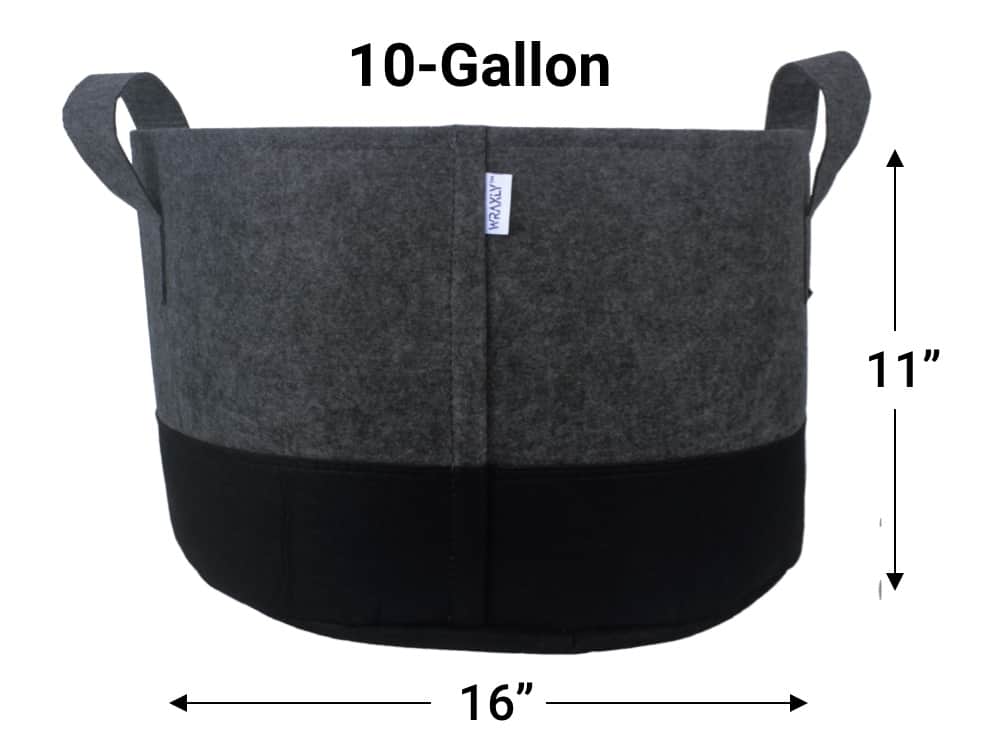 What distinguishes Wraxly's premium grow bags from the competition?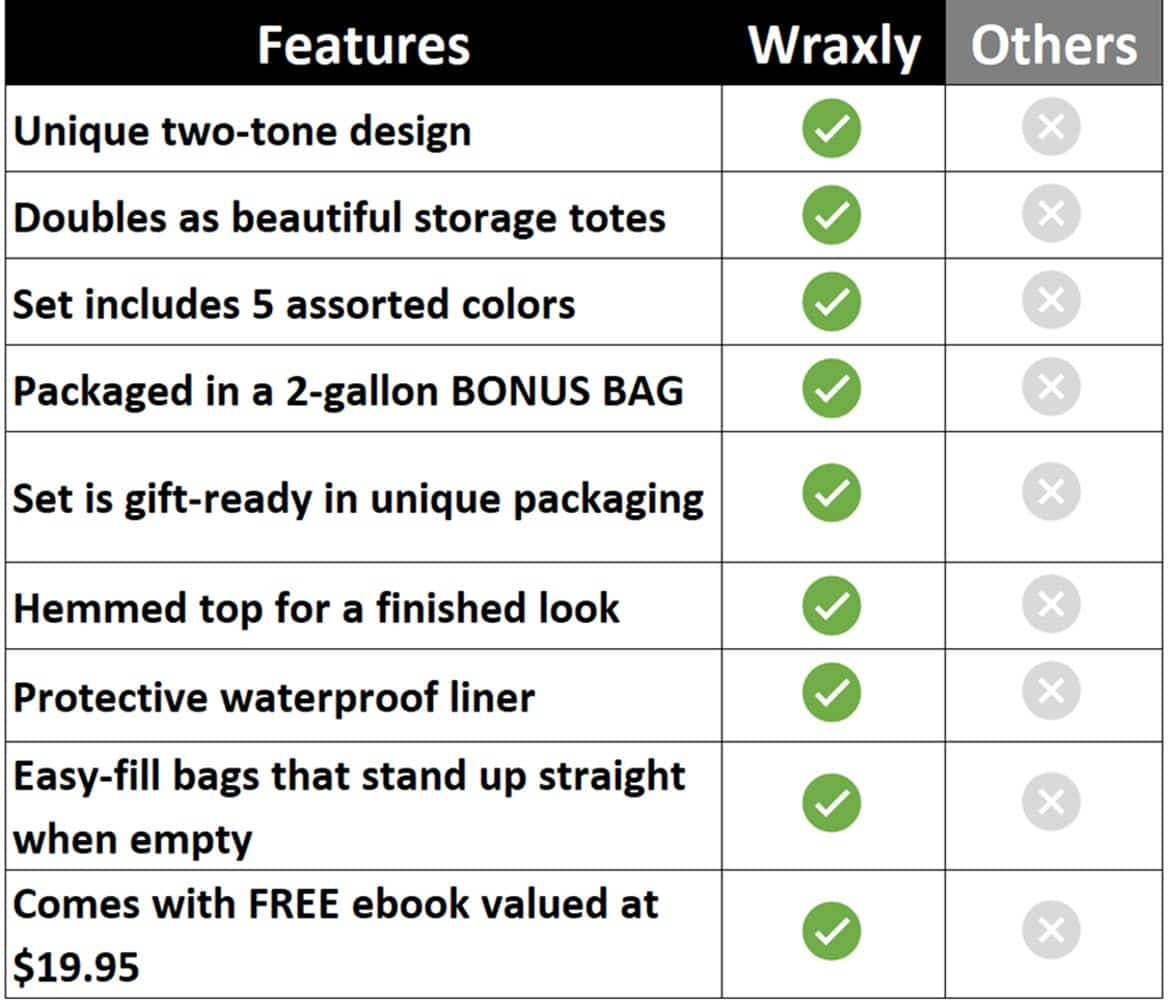 Why are our grow bags less prone to staining than other brands? It's our unique design that protects the colorful fabric with a waterproof liner. This prevents water from draining through the sides and staining the fabric.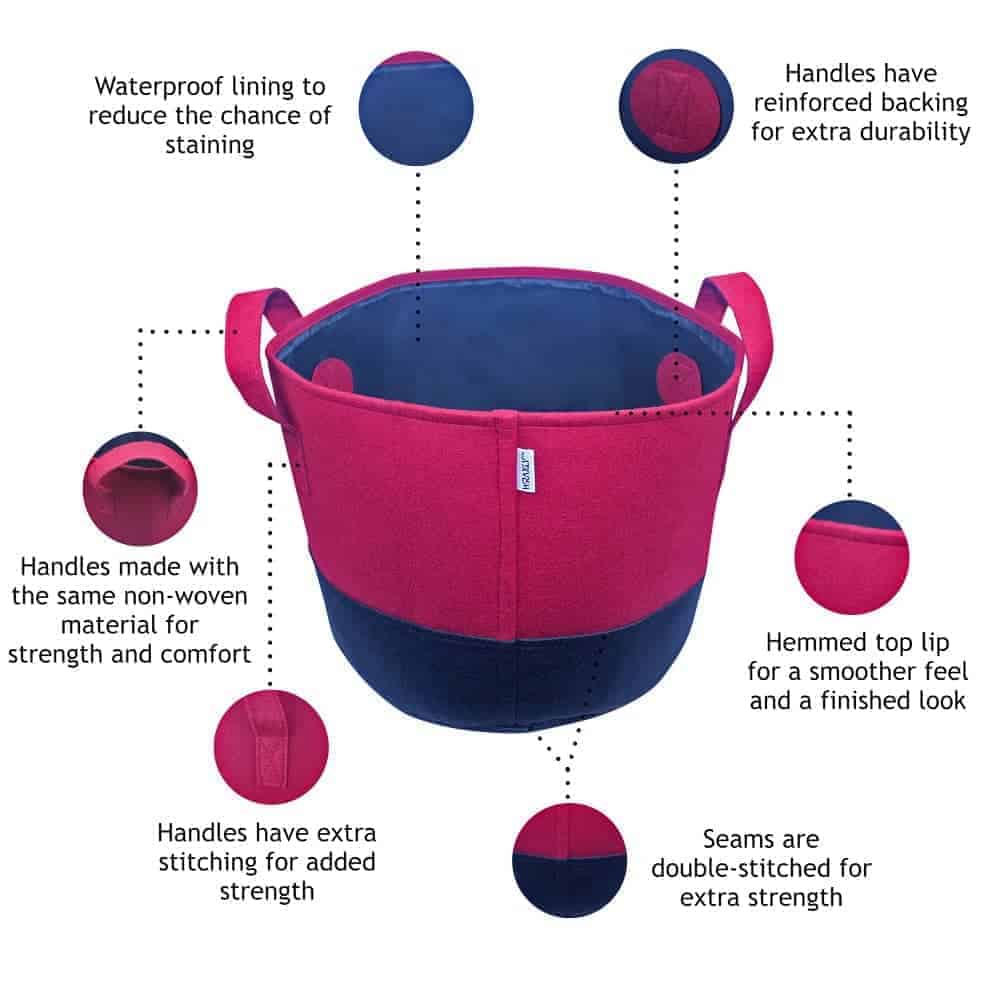 Our premium bags have been manufactured to the highest standards and finished with details that show that we care:
Hemmed top lip

– many of our competitors leave the top of their bags un-hemmed, causing them to feel rough and look unfinished. Our bags are finished with a hemmed top lip, which makes them smooth, more pleasant to use and nicer to look at  

Double-stitching

for strength and durability

Thicker fabric:

Our 2mm non-woven fabric is thicker than what most competitors use, extending the life of our bags and the value for your money

Non-woven handles:

 Our felt handles are made with the same non-woven material as the bag for strength and comfort
What can Wraxly wrangle for you?
Not just for plants!
Wraxly grow bags are not just for growing things. They're an outstanding storage solution that will help you get organized. Our heavy duty bags are durable yet soft to the touch. Use them indoors throughout the house as storage containers for the closet, office, bathroom, playroom, nursery, or den. Use them in the garage and in your car as a trunk organizer.
Store such things as:
yoga mats & sports gear

blankets & towels

bedsheets

throw pillows

toilet paper

firewood

diapers

toys, stuffed animals & blocks

newspapers & magazines

 

arts & crafts

sewing fabric

…and more!
Limited only by your imagination.
What Some of our Customers Say
We have grown vegetables in pots, beds and now in grow bags. We have been amazed at how well our veggies grow in grow bags and now they are our favorite way to garden. We got these for my brother and sister in-law because they have recently started gardening and we wanted them to experience the magic of grow bags. Because they are a gift, I wanted something that looked nicer than your standard black bag. These have such beautiful jewel tones and really do have a quality look and feel as far as grow bags go! I'm pleased with the purchase!
A perfect gift for my mother who is an avid gardener with a green thumb. Versatile too as these bags are cute and stylish and can be used for multi-purposes. A convenient way to transfer bigger plants between outdoors and indoors for the winter, without having to break your back carrying a giant ceramic pot.
These are great grow bags! Nice and thick. For my citrus trees, I needed something that would breathe and dry more quickly than a pot and these were just the ticket! Since these trees are indoors, I do use a tray under them to prevent the moisture from causing problems with my floors, but they're definitely more attractive than a standard black or solid color bag.
These are very good looking bags made of thick felt. The colors in the set are beautiful and I was surprised at their quality when I got them. I'll use them for plants in the Spring but right now they're being used for storage and carrying groceries. I might have to get another set for the plants now that I see how useful they are and how nice they look in my house.
These bags are so cute and so sturdy! I was looking for grow bags that also compliment my home and my garden and i found them! I also realized i can use them at cover pots and i also use them to store things and stuff. Will order again the 7 gallons next time. I just wish they had even more genius/beautiful design ideas.