With spring approaching, now is the time to start planning your garden improvements. This article will help you get started by introducing you to some top garden products in a few popular categories. Read on to get your garden ready for spring with one of these exciting ideas.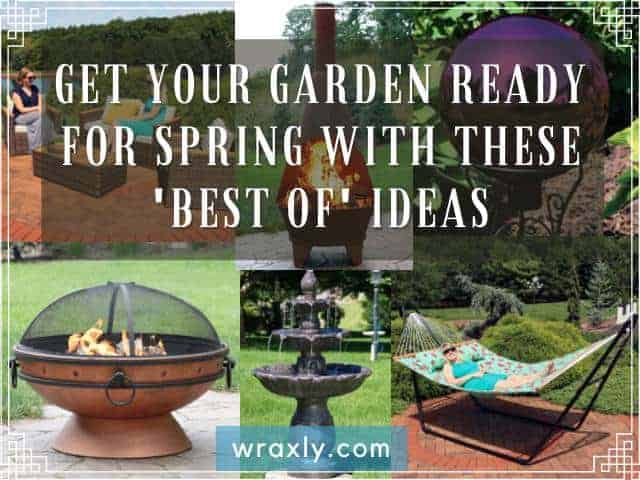 Best Outdoor Fire Pits
Few outdoor elements are as popular and sought after as a cozy outdoor fire pit area. As the weather gets warmer in early spring, you'll have more opportunities to spend evenings gathered nearby the comfort of a burning fire. If that idea sounds relaxing to you, consider one of these fantastic fire pit options:
Best Hammocks for Outdoor Lounging
If you intend to spend time unwinding outside this spring, you'll want a comfortable way to do so. The three hammocks below will give you the ideal place to lounge and enjoy the outdoors.
Best Conversation Sets
Having a space for one or two people to relax is great. But perhaps you're more interested in creating an area in which you can invite an entire group to sit and enjoy a conversation. If so, consider adding one of these conversation sets to your backyard:
Best Fountains and Water Features
Fountains and water features add a sense of calm that few other garden elements can supply. But many people assume that including a lovely water feature will be difficult and expensive. Fortunately, achieving this effect is easy to do if you opt for one of the products below:

Best Décor Items and Garden Accessories
After you find the main elements you want to add to your garden, it's time to consider accessories and décor items. Such items come in many forms, but a few of the best options you can choose are in the list below:
Final Thoughts on Getting Your Garden Ready for Spring
It's never too soon to begin planning your springtime garden improvements. But getting your garden ready for spring is much easier when you have a clear idea of what you wish to add to your outdoor spaces. As the season grows nearer, review the information above to find the best products that will help your garden be more enjoyable than ever before.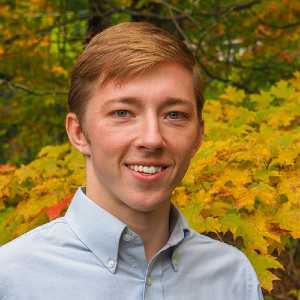 John Haryasz is a freelance writer and landscape designer. In the field of landscape architecture, he has contributed to many successful design projects throughout the country. As a writer, John specializes in creating captivating and informative web content. Through that work, he aims to share his design knowledge and promote engagement with the outdoor world.